According to data from public Android source code, Google is working on new camera API. Support for camera RAW is apparently also coming our way, meaning that Nokia smartphones will not be alone in carrying the feature.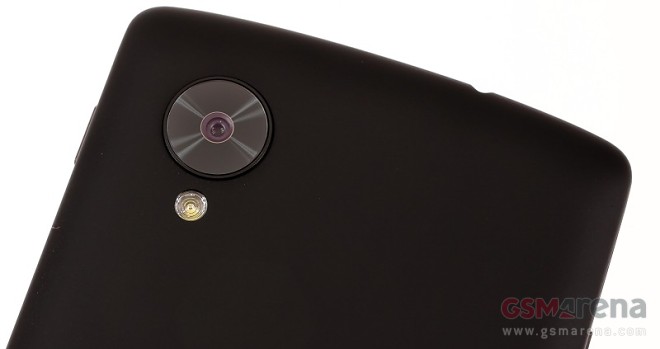 The public source code revealing the juicy details dates a month before the release of Android 4.4 KitKat. Other bits of data from the API suggest that in the future, Android might feature baked-in support for capturing images in burst mode, as well as removable cameras. The latter could include the likes of the Sony QX10 and QX100.
Support for uncompressed image files will greatly enhance the possibilities for post processing photos –both on the Android device, or using an external photo editor.
Welcome image quality improvements on an API level are also in the works. They should be particularly helpful for stock Android devices, which were never know for their outstanding camera performance.