Nokia is going to launch the Nokia Black update (previously known as Bittersweet Shimmer) with the Windows Phone 8.1 (GDR3) firmware early next year. The update will be compatible with all WP8-running Lumia phones, but 1020 will benefit the most.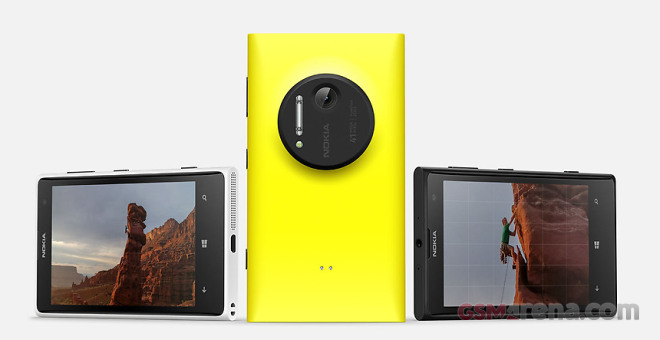 The oversampling algorithm in the Lumia 1020 was altered compared to the 808 PureView phone resulting in oversaturated colors and noisier images. Well, Nokia is bringing back the old algorithms with the Nokia Black update.
Once your Lumia 1020 is running on Nokia Black, it will produce images with less noise and more natural colors. RAW support is also on the way. The information is confirmed by Nokia's Juha Alakarhu on Twitter.
The recently announced Nokia Lumia 1520 will run on the GDR3/Black combo out of the box, so it will come with the new algorithm out of box and won't need to be tweaked.
It seems many people were unhappy with the punchier but unrealistic colors and the increased noise and Nokia is quick to respond. One would wonder why was the move necessary in the first place, given the kind of warm reception the 808 PureView got.