Dropbox has updated its app for the iOS platform to version 2.1, adding some cool new features to it.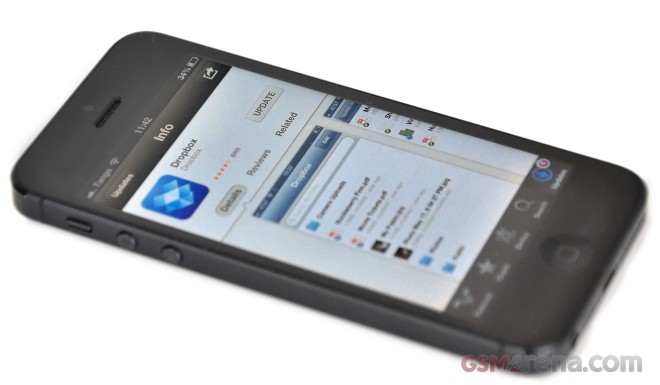 The most notable improvement is the ability to view PDF files through the app's very own PDF viewer. This mean you don't have to use the smartphone's preinstalled PDF viewer anymore.
Dropbox has also added push notifications to let you know when a folder gets shared with you. Finally, you can now sort your files by the date they've been modified. Small feature, but truly useful indeed.
Follow the source link below to get Dropbox 2.1 for your iOS device, as we're still waiting the company to launch those tasty new website features currently available to beta testers.