Dead Trigger is available for download free of charge on the Apple App Store. After the tough decision was made for Android a while back, now Madfinger Games has decided to do the same for iOS.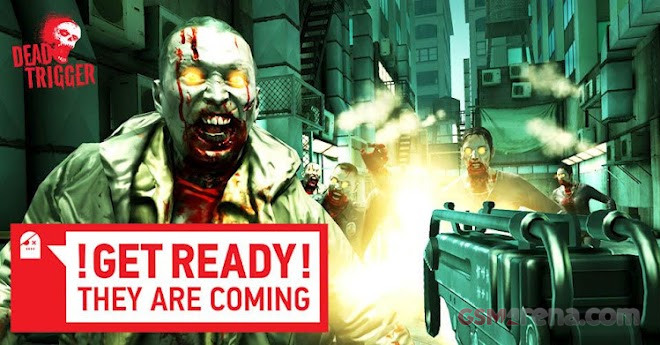 The problem boils down to piracy, according to the game studio's CEO Marek Rabas. He points out that the number of pirates on iOS is roughly the same as the amount of jailbroken devices.
He goes on to saying that Google and Apple aren't providing enough protection for game studios like Madfinger. Now, the studio will have to cash in only on the freemium monetization model of the game.
To compensate the gamers who have bought Dead Trigger when it was $0.99, Madfinger Games will provide them with 25 gold and 10 casino chips when the game hits its update version 1.1.2.