One of the hottest mobile games of this summer – Dead Trigger – is now free on Android's Play Store. This is not a limited time promotion, nor has the developer implemented in-game ads to make up for drop in price.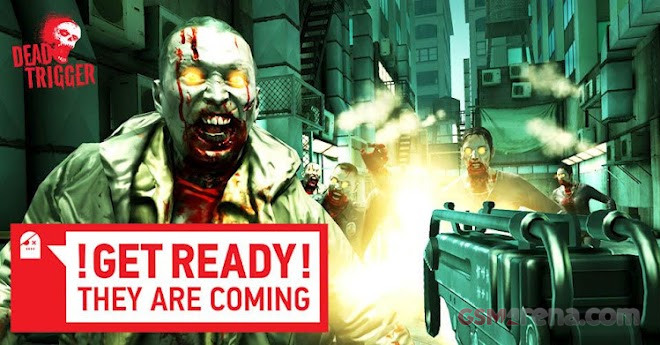 The reason is something Android has been blamed since its dawn – the piracy rate.
Mad Finger, the game's developer, says the reason behind the permanent price drop is the "unbelievably high" piracy. It also stresses the game will remain free to play – you won't need to buy anything from the in-app purchases (though if you want to, you can).
Dead Trigger used to cost $0.99 on Android and the people who already paid the price are not happy with the reduction. You can tell by the one-star reviews the game has been getting lately in the Play Store.
The game still costs $0.99 on iOS and will stay this way.
Here is the official statement from Mad Finger.
"Regarding price drop. HERE is our statement. The main reason: piracy rate on Android devices, that was unbelievably high. At first we intend to make this game available for as many people as possible – that's why it was for as little as buck. – It was much less than 8$ for SHADOWGUN but on the other hand we didn't dare to provide it for free, since we hadn't got XP with free-to-play format so far. – However, even for one buck, the piracy rate is soooo giant, that we finally decided to provide DEAD TRIGGER for free. Anyway – DEAD TRIGGER is not FREEMIUM, it always was and still remains FREE-TO-PLAY, that means, all players are able to play it without IAP! We stand up for this statement, because all members of our team are playing (and enjoying) DEAD TRIGGER without IAP."
I think it is time Google to do something on the matter. While the openness of the platform makes it easy to download otherwise paid apps for free from internet this is one of the main reasons why iOS gets the hottest games and updates first, and why the Android community needs to wait (like Fieldrunners 2).
If the developers don't get enough return of their investments, then you can't blame them for taking their time with their Android products (or not releasing anything on Android at all).