It seems Apple's desktop operating system gets a lot of attention from Android developers these days. Just after the JOdin 3 flash tool got its Mac OS release, Cyanogen has also made its CyanogenMod Installer available for the Apple desktop OS.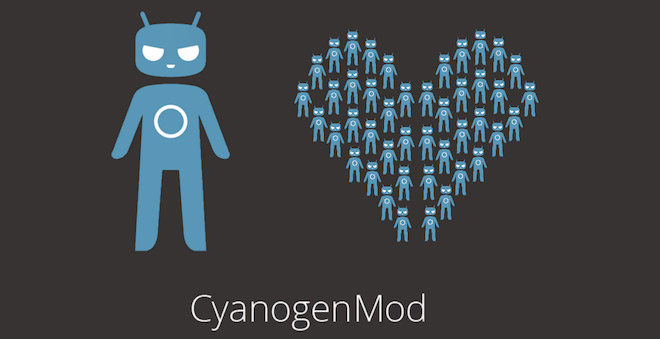 CM Installer, as its often referred to, allows for easy flashing of the CyanogenMod ROM on Android phones and tablets, without having to do a lot of tiresome hacking. There is a bunch of devices that the CM Installer works well with – they're mainly from the Nexus family as well as most Samsung Galaxy S and Note members. The HTC One is also supported.
Follow the source link for additional details and a link to the installer .app file. After you drag & drop it in your Applications folder, it's good to go. Happy flashing!