CyanogenMod 9 has entered the Release Candidate 2 stage, adding official support for the international Samsung Galaxy S III, Galaxy S II Skyrocket and Galaxy Note on AT&T, among others.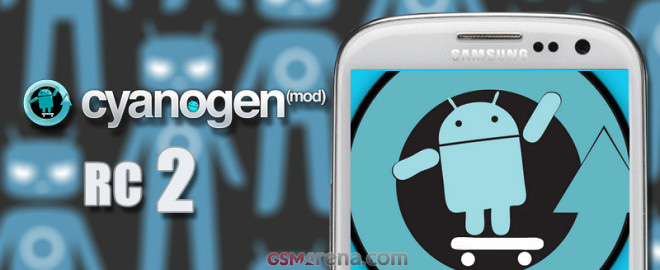 According to the CM team the final release of CM 9 is just around the corner making this RC2 release most likely the last pre-final one.
CyanogenMod 9 RC2 is very stable and also suitable as a daily driver. If you're inclined to give it a try, you can get the version you need from here.
We already flashed CM 9 RC 2 on a Galaxy S III we had lying around and can confirm that things are running smooth as silk – including telephony, camera, audio, etc. As an alternative, you could go all out and install the CM 10 Preview 3 on your Galaxy S III (or S II, or S), which lets you give Jelly Bean a try but it is still very unsuitable as a daily driver.