Remember when Samsung said that the I9000 Galaxy S simply doesn't have enough power to run Android 4.0 Ice Cream Sandwich? What if we told you that not only is that untrue, but the smartphone can also handle Android 4.1 Jelly Bean.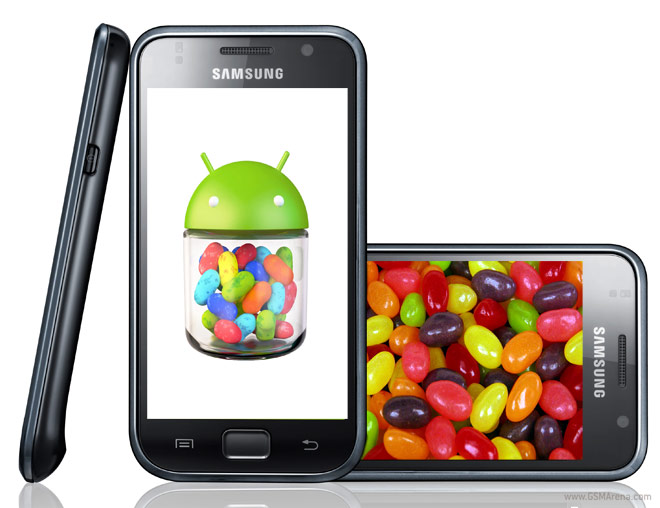 The proof was, as usual, delivered by the omnipotent indie devs over at XDA-developers and came in the form of a Jelly Bean-based ROM, which performs flawlessly but for a couple of minor bugs.
All the hardware of the smartphone is also supported with the only two limitations being that you are unable to mount your external SD card when connected to a PC and Google Now, which is hit or miss.
So if you know how to flash a ROM manually on your Galaxy S, there's no need to feel jealous of your Galaxy Nexus-touting friends. Just kiss your warranty goodbye (if you happen to have any left that is) and follow the source link for the instructions and required files.
While at it, you might want to keep an eye on this thread, which will bring you up to speed with the development of the official CyanogenMod 10 ROM for the Galaxy S. That one still has a few issues, but those will hopefully be resolved in the coming weeks, making it a viable option for your everyday ROM.
A hat tip to Magnumutz for sending this in!