After the release of some initial details of what the Jelly Bean-powered CyanogenMod 10 is going to be about, we can now finally see it in action.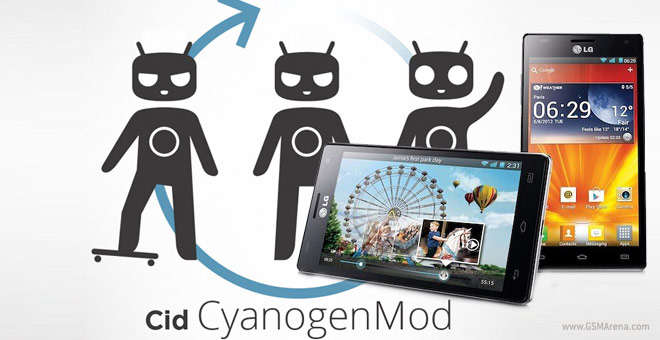 CyanogenMod's Ricardo Cerquiera has decided to show an early alpha version running on the LG Optimus 4X HD. Not only that, but it runs quite decently, too.
As you saw in the video the ROM runs pretty well, considering its development stage. As usual, don't expect the team behind CyanogenMod to give any estimates as to when the final version is going to be ready.