With the release of Android 4.1 Jelly Bean, everyone is now looking at popular custom ROM makers CyanogenMod to provide details as to when will they be releasing an update to CyanogenMod.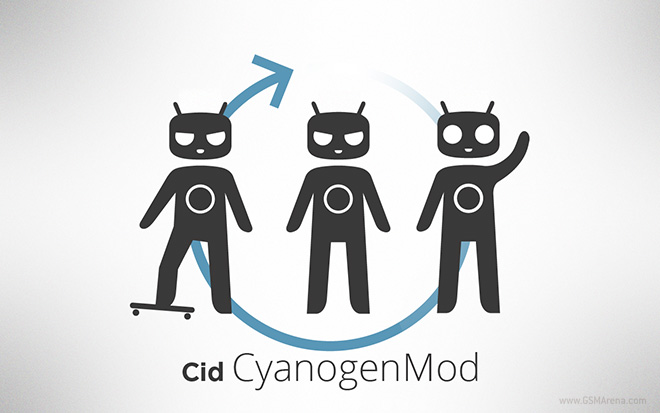 The team has taken to Google+ and although they did not provide an ETA for the update, they did provide a few details about the update itself.
The next update, as you may have guessed, will be called CM10, keeping with the tradition of giving the update the same number as the position of the alphabet the Android version is named after ('J' in Jelly Bean being the 10th letter).
Since Jelly Bean is not a major update over Ice Cream Sandwich, the way ICS was over Gingerbread, there won't have to do any major rewriting as they had to do for CM9, which means the update should arrive relatively quicker. Having said that the team is not 100% sure about this as Google still hasn't released the source code for Jelly Bean.
They also said that they will be incorporating features such as Project Butter and if your handset was compatible with CM9 then it should be eligible to get Android 4.1 as well.
The team is currently working on releasing a stable version of CM9, after which they will focus on CM7 and CM10.
You can get more details in the link below.