It's been a couple of weeks since Samsung introduced its first Android-running 3G and Wi-Fi capable Galaxy Tab and now rumor is the company is about to release a more affordable Wi-Fi-only version of the tablet.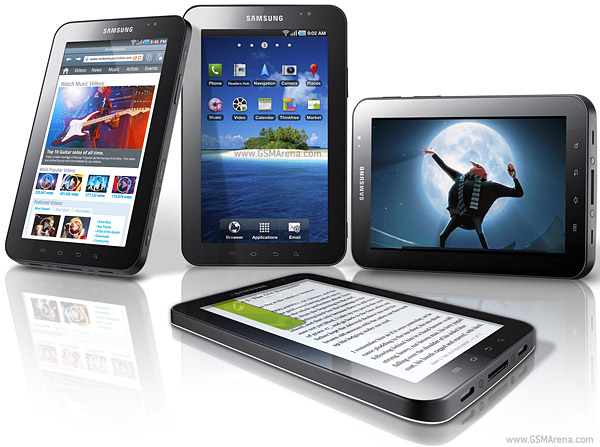 While there is still no word on the exact launch date and price tag of the upcoming tablet, it is said to cost way less than its 3G capable bro.
As for the Galaxy Tab with 3G on board, it became clear last night that it's going to arrive at the stores of all major US network carriers (including AT&T, Sprint, T-Mobile and Verizon) where it should be selling for around 200 to 300 US dollars (150 to 230 euro) on a contract.
And that is way more reasonable than the 680 GBP (over 800 euro) that Amazon UK expects to get for the thing. However, keep in mind that unlike its European twin, the US-bound 3G-capable Galaxy Tab won't sport telephony features which, apparently, will be cut by the mobile operators.