Exactly a month after initially releasing the app, BlackBerry resumed the rollout of the popular BBM app for iOS and Android. In order to avoid the hiccups from last month which caused BlackBerry to pause the rollout, the company has implemented a line-up system to manage the high demand.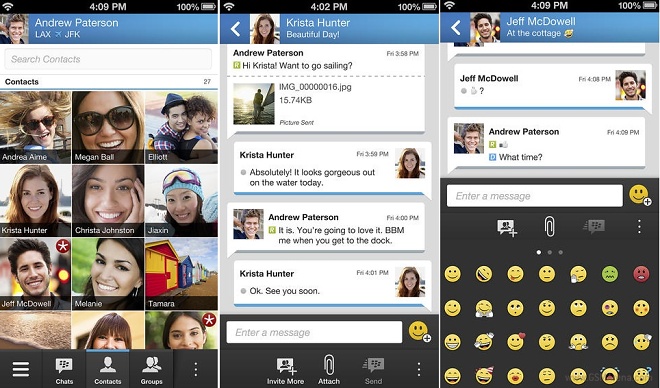 The reservation system is based on the user entering his or her email after installing the app on his or her compatible device. The email address will hold them a spot in the line and will be used to notify them when their turn arrives.
Users who have taken the time to sign up in advance at BBM.com will not need to wait in line. Everyone else will need to be a bit patient.
If you are already using the BBM app on your iOS or Android device, feel free to drop us a line with your experience in the comments section.