DSLR's, beware, pocket cams just got a lot more powerful! Today Sony announced the latest additions to the Cyber-shot lineup, the WX5 and the TX9, which are the first Cyber-shot digital cameras to pack company's low-light-loving Exmor R CMOS sensor as well as the 3D Sweep Panorama and the Background Defocus features. On top of that you get Full HD video recording capabilities.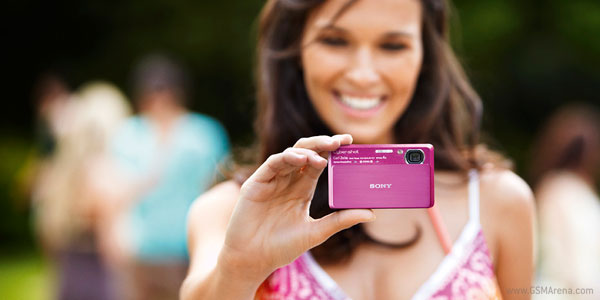 Both cameras shares the same 12.2 megapixel back-illuminated Exmor R CMOS sensor known for its love for low light. Now, nobody expects the two pocket-friendly digicams to offer DSLR-like low noise performance but they should at least challenge the rest of the point-and-shooters (that lack back-illuminated sensors) on the market.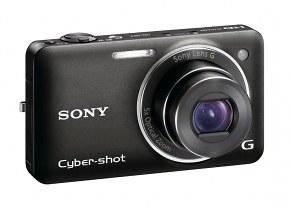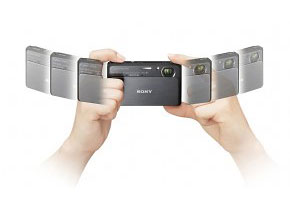 Sony Cyber-shot WX-5 • Sony Cyber-shot TX9
The next feature worth mentioning that both newbies sport is the 3D Sweep Panorama. With its help panorama images will no longer be a taboo even for those who touch a digital camera for the first time. No special equipment or skills are needed here: you just press the button, move the camera around and then it automatically stitches all images you've just taken into a stereoscopic pair of frames.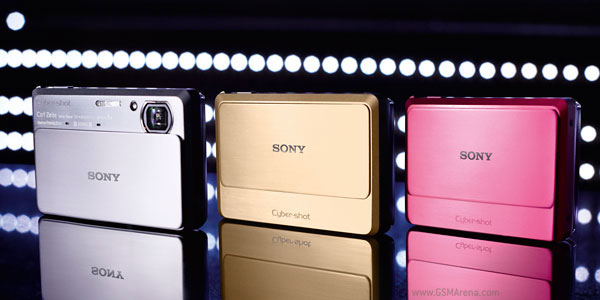 As for Background Defocus, that is another thing that the WX5 and the TX9 have borrowed from DSLR-cameras. However, here you don't need any wide-aperture lens to blur the background as a pro. Again, a press of a button is enough. The camera takes two images, analyses them and gives a shot with a sharp subject on the foreground and nicely blurred background.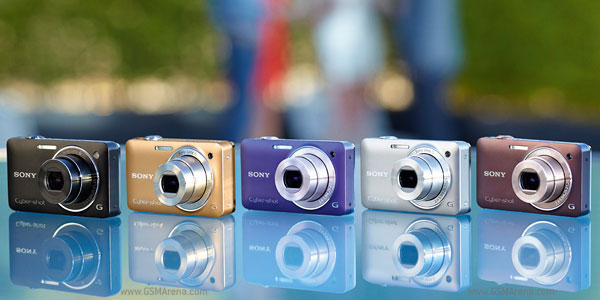 The newly introduced Cyber-shots will start shipping in mid-September. The Sony Cyber-shot WX5 is said to be selling for 319 euro while the slimmer Sony Cyber-shot TX9 will be yours for 399 euro. Isn't that a bit much for a point-and-shoot camera? After all, if you add some 100 euro more, you can get the way better (and now quite affordable) Sony NEX-3!