After Samsung, LG, HTC, and even KitKat, Asus has joined the #bendgate fun party by mocking the iPhone 6 Plus too. The Taiwanese company is also promoting two of its products while it's at it. First up, the Zenfone 6, as you can see.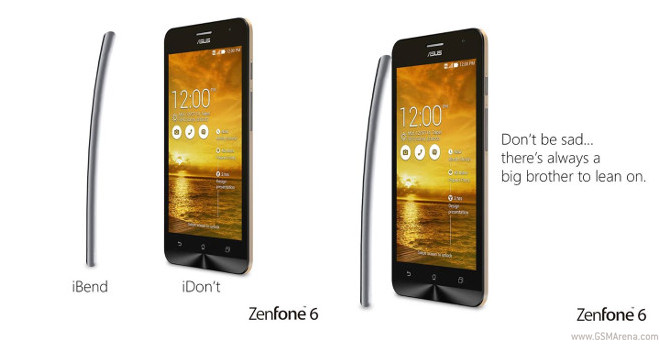 But the Transformer Book Flip gets compared to Apple's bendy phablet too, in the next image.
Mocking the iPhone 6 Plus for how prone it is to bending has become all the rage in the mobile world over the past few days. At this rate, in a few more days there won't be a smartphone maker under the sun that hasn't hit Apple's phablet where it hurts – or rather, where it bends.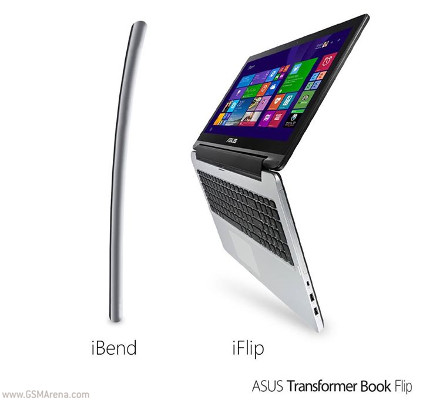 Asus says "the best way to bend is to flip" in one of its Facebook posts accompanying these pictures. Apple may have recently boasted about how well it tests its devices, but this meme shows no signs of dying down just yet, so the company will just have to put up with such mockery.
Thanks for sending this in, Arjunsinh Jadeja!