Apple's iWatch has apparently been finalized, in terms of design, specs, and features. The reason why it isn't actually being manufactured yet has nothing to do with the Cupertino company not being satisfied with its new product, and everything to do with the iWatch requiring certification from the US Food and Drug Administration (FDA).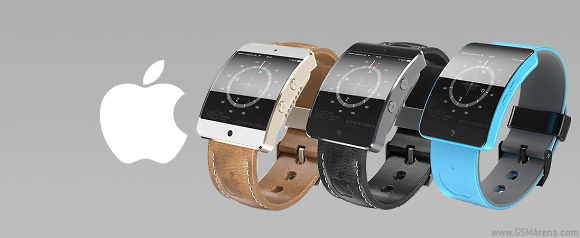 This is necessary because Apple wants to position the iWatch as a medical device, the latest rumors on the matter say. And if that's the case, then the FDA's approval is needed before it goes on sale.
The iWatch could come with a myriad of sensors, being able to detect your heart rate, blood glucose levels, and blood pressure. Furthermore, it may get a sweat analysis sensor developed in-house by Apple.
The iWatch will obviously work closely with HealthKit, the new app coming in iOS 8 to take care of health management in a centralized way. A partnership with the likes of Nike is also possible, for the integration of its fitness tracking expertise in the new iWatch.
For its first smartwatch, Apple reportedly hasn't used the type of consumer-grade electronics that can usually be found in wearables, rather opting to go with high-end sensors that are more accurate. However, this has the downside of requiring the iWatch to be certified as a medical device, which means the FDA has to put it through its certification process.
The iWatch has previously been rumored to arrive in October for a price tag of $300. Production values have been set at 3 to 5 million units per month.