Former Apple CEO Steve Jobs was known to be a pedantic perfectionist when it came to the design of his company's products: he was a very hands-on guy.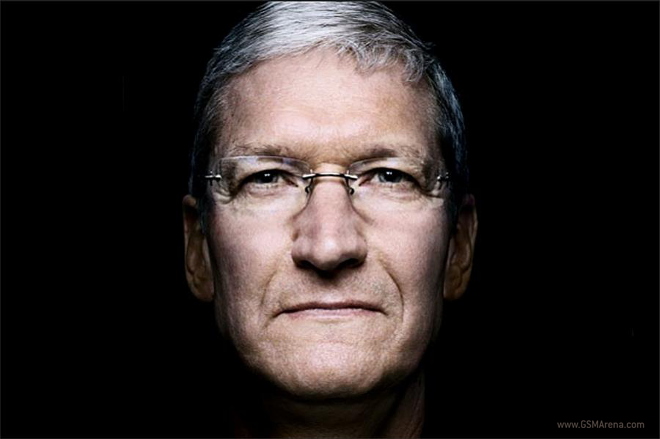 CEO Tim Cook doesn't seem to have this trait, however, as stated in a New York Times profile piece, and that he was more concerned with the "broader implications" of Apple's products. The article did have some rumors about what this could mean for the iWatch, Apple's upcoming wearable.
Most of the design decisions are now left to Apple's chief of design, Jony Ive. Cook is said to care more about all of the different ways that the iWatch could be used with the iPhone and Apple's other products, and how it could change people's lives.
This includes features like heart-rate and vital sign monitoring, and how this data could be given to your physician. With this little bit of information, it is safe to assume that Apple plans on pushing hard with its Health and Healthkit software, and should be a large part of what the iWatch will offer.
Now it is important to note that Apple hasn't even confirmed as to whether or not it has been working on the wearable, but rumor has it that the iWatch will drop in the fourth quarter of this year, along with the release of the iPhone 6 in September, or a month later in October, with the 5.5″ display iPhone's release.