According to sources close to Apple that got in touch with Techmaniacs.gr the Apple smartwatch (dubbed iWatch) may be conceived in collaboration with long-time fitness band maker Nike.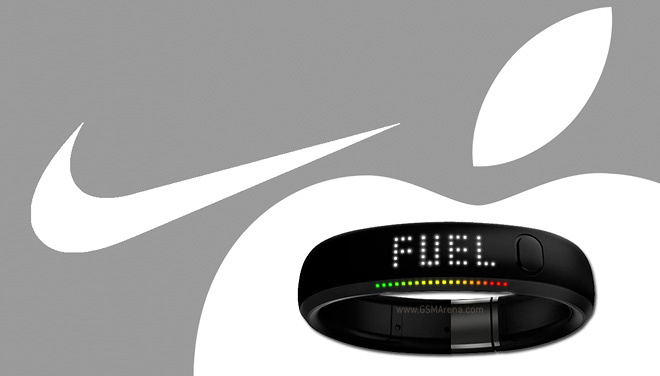 Apple has a long relationship with Nike involving fitness tracking accessories and iPhones have carried the Nike+ app out of box before. According to said sources Apple and Nike will be making the iWatch with focus on tracking more than just fitness but also the user's constant movement.
Nike recently fired the majority of the team working on its FuelBand product and will likely stop making it. In light of this the company is said to focus it's fitness-tracking efforts into software, thinking of ways to expand its Nike+ suite and releasing a public API for developers. Apple is reportedly aiming to incorporate that same API into its iWatch for which the company allegedly recently secured the trademark through another firm. Furthermore Apple's CEO Tim Cook has been seen wearing Nike's FuelBand and has being sitting on Nike's board for almost a decade now – strong corporate ties that add credibility to the rumors.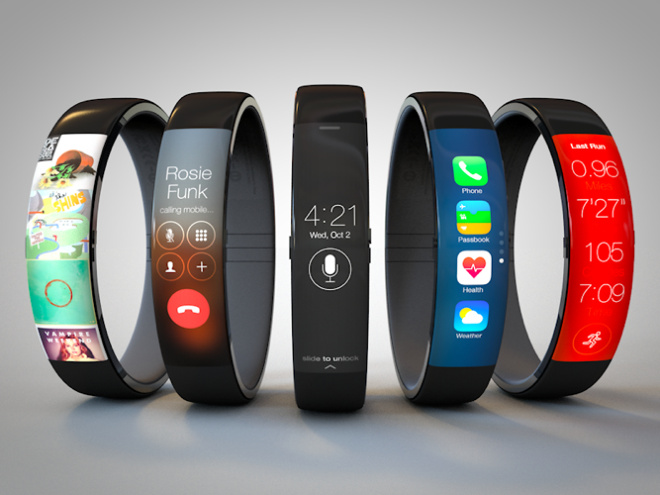 An iWatch concept
But Apple's smartband device will do more than just follow your fitness routines. According to the sources it will be able to make electronic payments using an iBeacon technology (see this for reference) or possibly the AirDrop Wi-Fi-enabled sharing method introduced with iOS 7. Additionally the smartwatch will be able to use Apple services like CarPlay.
The iWatch is expected to arrive in Q3 of this year. As for the rumor that it will be made by LG exclusively we're not sure. Perhaps Nike will be just a software partner, perhaps something more. Another theory could be that Apple will release a smartwatch and smartband, similarly to competitors like Samsung.
Thanks for the tip!