Since the new Apple iPhone 5 comes with a brand new connectivity port called Lightning, many users were disappointed their old accessories won't work.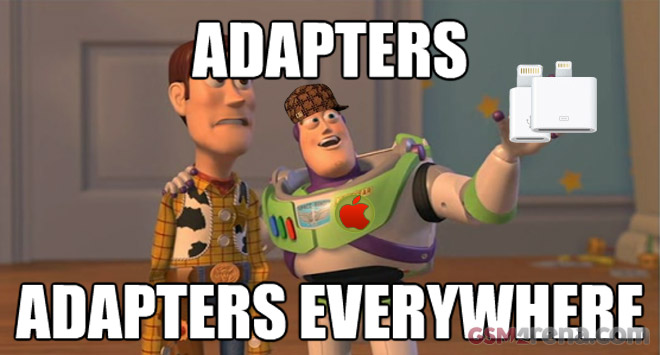 After the announcement Apple unveiled two adapters – Lightning to 30-pin and Lightning to microUSB. As it turned out, though, the Lighting to 30-pin ridiculously overpriced gadget won't support TV-out.
That's the reason why Apple is preparing new Lightning TV-out adapter cables for VGA and HDMI output. They should hit the Apple Stores in the next month or two. Until then the iPhone 5 users are out of luck for TV connections.
I guess all iPhone 5 users will have to buy lots of new accessories – i.e. those with compatible cars, the owners of huge hotels with iPhone docks in each room, etc. The 30-pin might have been big and ugly, but it was at least spread over all iGadgets.