The newly announced iPhone 5 introduced a smaller but still proprietary Lightning USB port. It's different from the microUSB standard required by the EU Commission, so Apple once again had to come up with a workaround.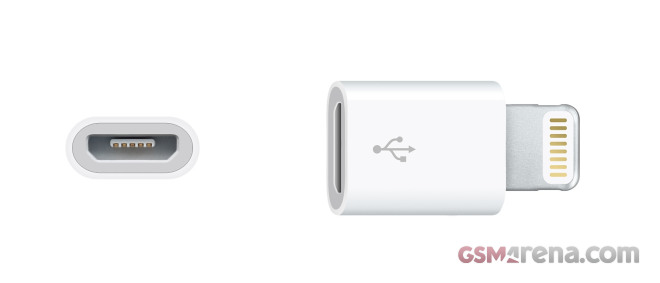 Yes, I am talking another adapter – Lightning to microUSB.
The adapter is small, unlike the 30pin-to-Lightning one available in the USA for $30.
The Lightning to microUSB gadget costs £15 or €19 in the EU Apple Stores and is compatible with the iPhone 5, iPod Touch 5th gen and iPod nano 7th gen. We were hoping that this will come included in the EU retail packages, but based on current evidence, it appears that this is not going to happen.