Meet the PayPal Beacon, a USB dongle, powered by Bluetooth Low Energy that will await PayPal customers in participating stores, recognize their PayPal identity by pairing to their smartphone's PayPal app as they walk in and even let them automatically pay for their goods, no hands required.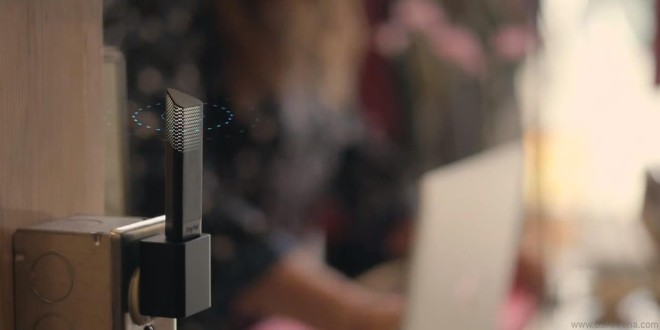 The first participating stores are Booker, Erply, Leaf, Leapset, Micros, NCR, PayPal Here, Revel, ShopKeep, TouchBistro and Vend, but more are expected to crop up as 100 developers are poised to get the dongle and API early. The PayPal Beacon is expected to become wide-spread starting Q4 of this year.
The PayPal's Beacon can be installed in any store or a cafe and when you walk in, it will automatically communicate with your smartphone and will accept payments off your PayPal account. Future uses suggest you may pre-setting your favorite meals, coffee orders or store goods and get them automatically submitted to the store's Beacon when you walk in.
And in case you're wondering about security you can always request a prompt when the Beacon detects you, when a payment is required or select which stores can see you.
Here are a couple of videos explaining the concept behind the PayPal Beacon:
The second video gives you a really cool glimpse of what we can expect in terms of functionality.