Apple's current pair of flagship devices – the iPhone 6 and 6 Plus are enjoying an ever-growing level of popularity, bringing more and more attention to one of the company's most ambitious projects – widespread NFC-based payments. The Cupertino giant has bee investing heftily in the new service, pushing it all throughout the US, Canada and Europe, despite some major retailer distrust.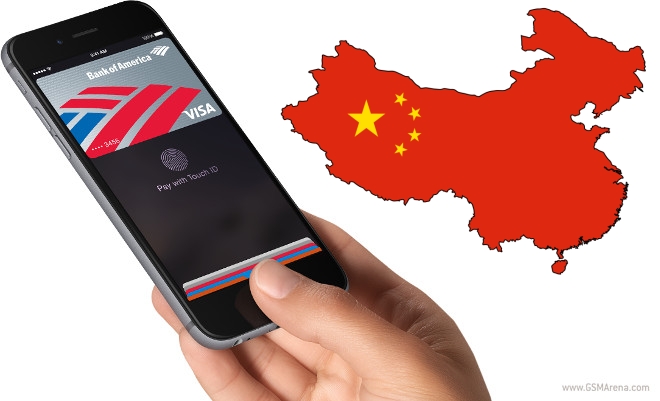 But this steady expansion has yet to reach China – an area where the service has hit a lot of problems and is still in limbo. As some of you might remember, Apple has been struggling to strike a deal with China's UnionPay and bring Apple Pay to the enormous market. After a lot of hardships, the feature was supposed to finally see the light of day in iOS 8.3, but the OS update is already here and NFC payments are still nowhere to be found.
It seems negotiations between the two parties are still fruitless and there is no going around UnionPay regulations, as it is in charge of all interbank transactions in China. There has been a lot of speculation about Apple's NFC chips not living up to standards, but this might not be the entire story. New reports state, that Chinese banks are reluctant to agree to Apple's 0.15% of a 2% per-pay merchant fee.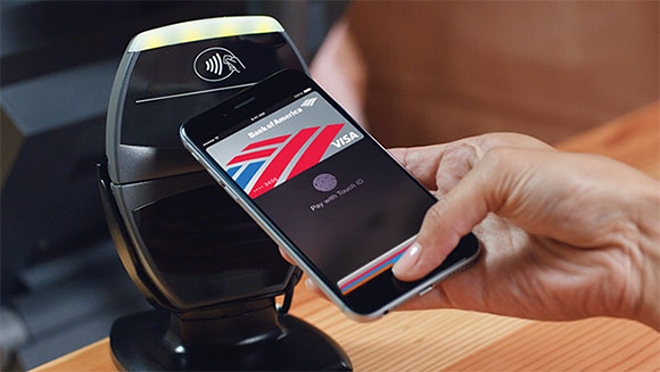 All in all, thing aren't looking up for Apple Pay in China. There might still be hope for Apple though, as both China Mobile and China Unicom have NFC payment support. But a partnership with the aforementioned still requires going through UnionPay. There has also been a lot of talk of a possible cooperation between Cupertino and Alibaba and launching Apple Pay through the working Alipay system, but again, there is no going around regulations.
For now, we just have to wait and see in Apple manages to escape the long-standing stalemate and enter the vast Chinese market.