If you were having doubts about Apple making its new payment service available outside of the US, then this is for you. Apple Pay is indeed coming to Europe, the Middle East, India, and Africa. This has been confirmed by a job posting by Apple on its website.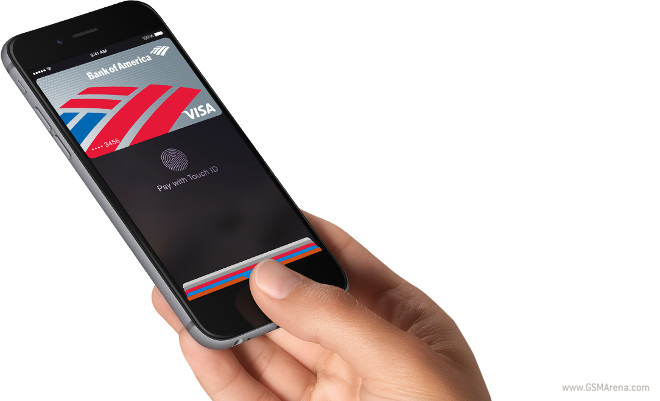 The ad has since been pulled, but it mentioned the company was looking for a London-based intern to "drive out the rollout" of Apple Pay across the aforementioned territories.
In the listing, the company explicitly said that Apple Pay is headed to these regions, so there's no doubt about it anymore. Obviously though, this doesn't give us a timeline of any sort. But with Apple only now wanting to hire people to take care of this rollout, it's safe to assume that it will be a while before you will be able to pay for stuff by using your iPhone 6 or iPhone 6 Plus instead of your credit card – in Europe, that is.
The Apple Pay system uses the fingerprint sensor embedded in the company's two newest phones to authenticate payments, which are deducted from cards you've previously added to the dedicated app. It all seems incredibly simple, and could finally be what drives NFC adoption to the mainstream. Apple Pay also has another element, which works on your mobile device allowing you to pay for things you've ordered online without entering your credit card's details.