Apple is well above all competitors in the field of contactless payments. According to a report in The Wall Street Journal, two out of three dollars spent in such fashion come courtesy of Apple Pay.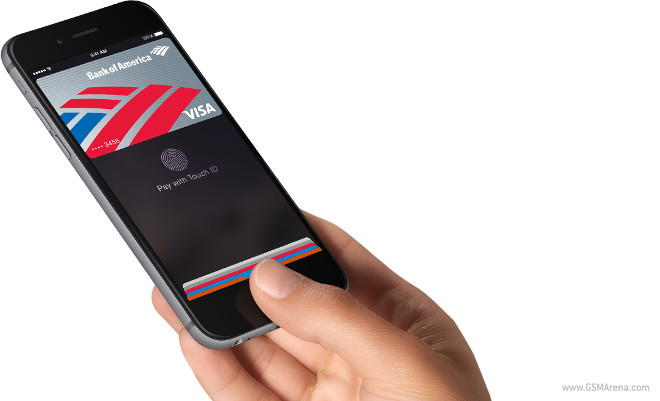 The latest data is part of today's record-shattering financial results for Q1 of the fiscal 2015. Apple sold the a mind-boggling 74.5 iPhones during the quarter that ended on December 27 last year.
It is worth nothing that the report is based on payments made with Visa, MasterCard, or American Express only. Considering the huge popularity of the aforementioned trio however, there is practically no room left to question Apple's achievement.
Tim Cook is unsurprisingly pleased with the strides Apple Pay has made since its launch. Apple's CEO points that the service is only in the early stages of its rollout, and believes that "this is the year of Apple Pay."