The battle between Chinese company Proview and Apple regarding the 'iPad' trademark is not new but it has now finally come to an end, with both parties deciding to settle and with Apple having paid $60 million to Proview to use the iPad trademark.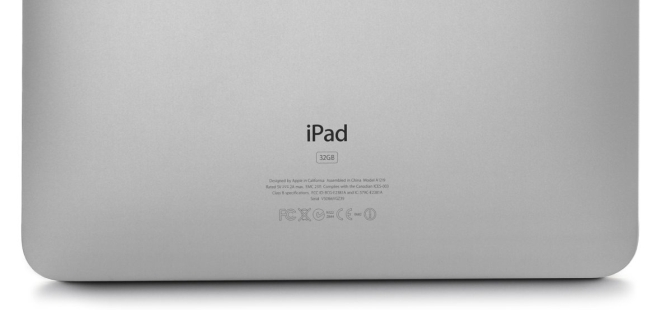 This whole thing started two years ago when Proview sued Apple for purchasing the rights for the 'iPad' trademark through a subsidiary named IP Application Development Ltd. for £35,000. Proview's claim was that had it known back then that the trademark was actually going to be used by Apple and for what purpose then it would have asked for a lot greater amount in exchange for the 'iPad' trademark.
The case has been going on for a while now but back in February Proview decided to sue Apple in the US, but the judge in the California court threw out the case later. Meanwhile, Proview managed to snag a victory in a Chinese court, following which the iPads were confiscated in China. Now, however, since both parties have settled, Apple can continue to sell the iPad in China.