Apple's latest phone has certainly kept many gadget-lovers awake at night. It has been an uneasy waiting for us too. Well, the iPhone 4 is finally here. And it's here to stay obviously as my colleagues are not letting it go anytime soon.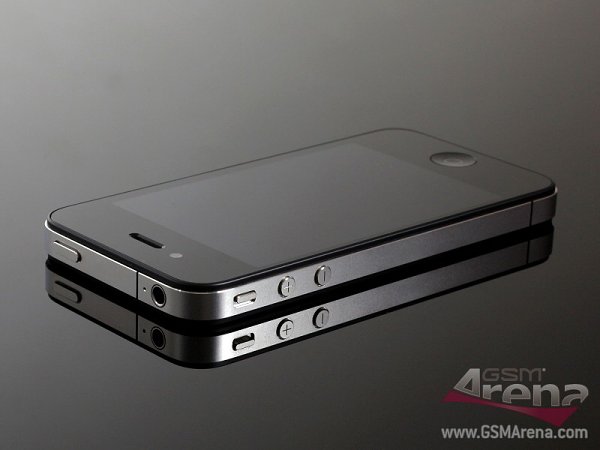 From the brief time I managed to snatch them off their hands, I enjoyed the snappiness of the UI. While at first glance, the general UI is not much faster than the iPhone 3GS, loading times for most applications are way shorter on the iPhone 4.
Here's a quick walkthrough of the UI (with a 1080p version):
And yes, pressing your palm against the bottom left corner makes the signal bars disappear – slowly but steadily. But that's hardly news anymore.
I'm more impressed with the screen that I originally thought I would. It has some reaaaally wide viewing angles and some nice brightness and color rendering (including black). Well, black is where the Galaxy S certainly is better, but the pixel-dense screen is as sharp as it gets. You can literally fit our whole website on-screen and text still remains readable. Upsized games created for the original iPhone resolution don't look so good though. But they're still better than on the iPad.
The camera is nice. Photos turn out pleasantly saturated. Unfortunately, the field-of-view is bit narrower than we would have liked. We estimated it at somewhere around 38mm in regular 35mm equivalent.
Unfortunately, videos are shot with a much narrower filed-of-view – they run at 44mm in 35mm equivalent. Group videos will be hard to get, that's for sure. Other than that HD videos turn out just fine.
Here's a quick sample:
How about that? A real camera, an inspiring display, and some serious power under the hood. The iPhone 4 may turn out to be more than the storm in Apple's teacup that many made it to be.