According to a Wall Street Journal report, the second generation of the Apple iPad has now entered production. This means that the iPad 2 will be ready to ship the end of February. Last year we had to wait till April to get it.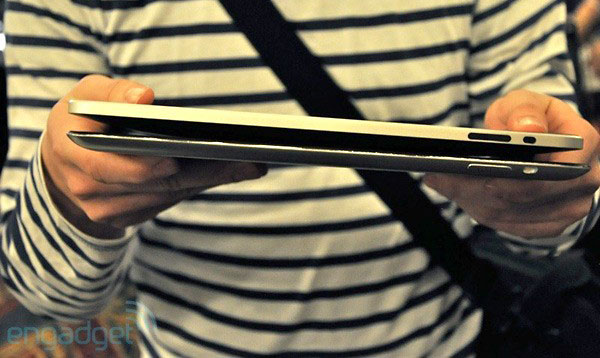 WSJ also suggests that the fancy ultra high-resolution screen we've been having dreams about won't make it to the new Apple iPad 2. Instead, the current screen with resolution of 1024 by 768 pixels will be used.
According to Daum and Korea Herald Apple may be turning to Samsung for the supply of LCD components. Obviously Samsung's Super PLS LCD screens, announced last December, are cheaper to make than the conventional IPS panels and they also offer higher brightness and even better viewing angles.
However LG has already introduced its next-generation IPS panels, called Super IPS, which they also tout as better than conventional IPS screens, so in the end we'll just have to wait and see what display tech Apple picked for the iPad.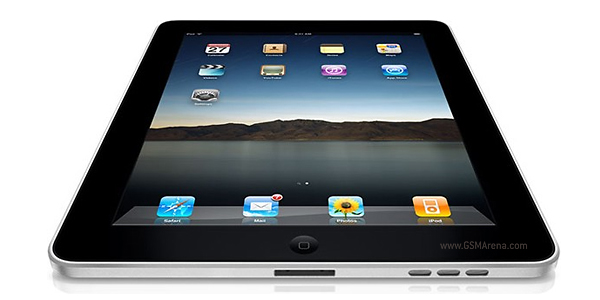 WSJ's sources also claim that the iPad 2 will feature a faster GPU and a more powerful processor (the rumored Apple A5 chip), but you already knew that, didn't you? As US availability goes, the newest Apple partner – Verizon and the old dog AT&T will be offering the device, which is expected to retails for about $100 more than its predecessor.
It's going to be pretty interesting how things are going to turn out for the iPad 2, considering the announcement of the dual-core HP TouchPad running webOS yesterday. If you haven't heard about it yet, get to know it from our HP TouchPad blog post.