Its a known fact that Apple is having a horror time with its latest version of iOS, but the company has promised to fix the issues with an upcoming software update. Apple claims to have identified the issue, which was affecting the Microsoft Exchange support and will be addressing it shortly.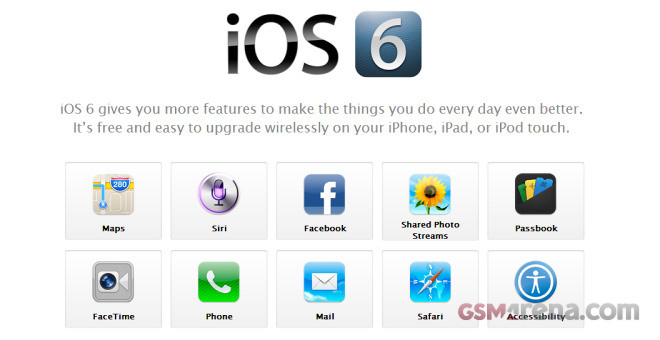 The latest iOS update caused various problems to enterprise users, who had connected to the Microsoft exchange servers. Microsoft even allegedly suggested that server administrators ban iOS 6.1 devices from accessing Exchange servers.
Meanwhile, Apple advised anyone on iOS 6.1 that had the issues should disable and re-enable the Exchange calendars to fix the issue temporarily. Apple however hasn't spoken about the fix for the glitch, which allowed the users to by-pass the passcode lock.
Apple is also being criticized for its mapping service, which is misbehaving systematically in Australia.
The company had earlier rolled out an update with the fixes for its iPhone 4S smartphones, after its users had reported issues with connectivity, making and receiving calls.
Unfortunately, there has been no official confirmation on the availability date of the next iOS update.