The Android platform continues its dominance in tablet market with its shipments reaching 24.2 million in the second quarter of 2013. According to a research from Strategy Analytics, Android currently has 67 % of the tablet market, while the Apple owned iOS has declined to 28%. Windows is also on the rise, but has only managed to secure a 4.5% slice so far.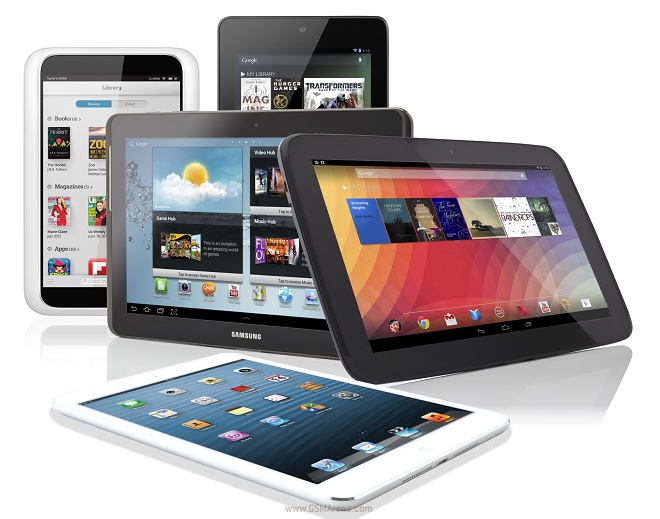 The tablet market has seen a new rise with the overall shipments reaching 36.2 million in Q2, 2013. That's of course, a significant gain over the same period last year, when 24.6 million tablets were shipped.
Surprisingly, Apple's iOS shipments were recorded as 14.6 million iPads in Q2, 2013 which is a 14% decline year-on-year. Meanwhile, Microsoft has managed to gain ground by increasing its shipments more than ten times. The analysts expect another increase in Windows shipments in the Q3 following the recent price cut.