While this is not the first time we've told you about Google's upcoming Nexus tablet, today we have some fresh intel regarding the OS, which it will be packing. All facts point that the long rumored, $199.99 costing Google Nexus 7 will come with Android 4.1 Jellybean out of the box.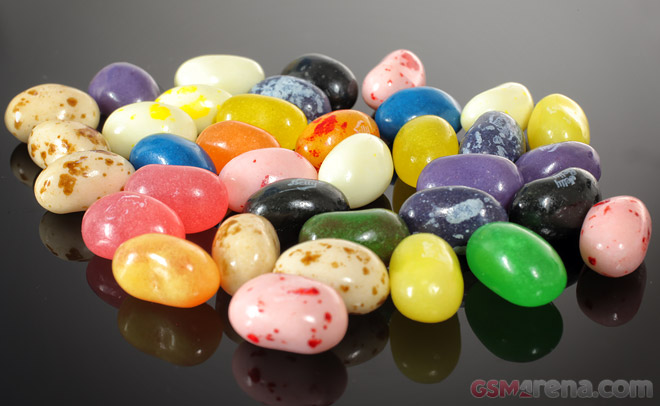 The info comes straight from Rightware's Basemark ES 2.0 Taiji benchmark test, where the upcoming slate has stretched its four CPU legs, coortesy of NVIDIA's Tegra 3 chipset. A 7″ display with with a 1280×768 pixels in resolution completes the leaked hardware picture.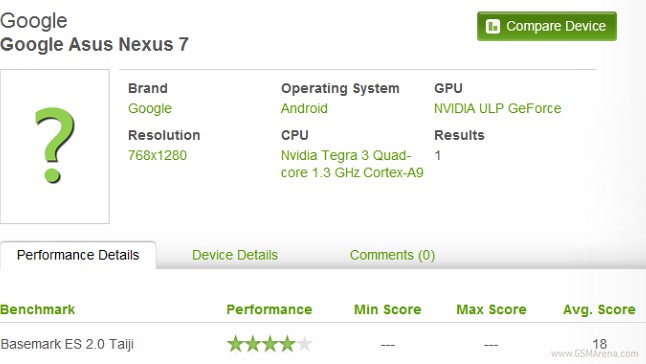 More importantly though, after some further digging into the benchmark's raw info, a 4.1 labeled Android OS, carrying the build number JRN51B has been revealed as the one booting on the abovementioned device, where "J" stands for Jellybean.
All in all, we can reasonably expect that Google's next Android version will be more of a minor update – not a major release which a 5.0 moniker would have suggested.