Rumors of the mythical Google Nexus tablet are intensifying with each passing day and lately they have almost all been pointing in one direction – a 7″ slate, which will be manufactured by Asus.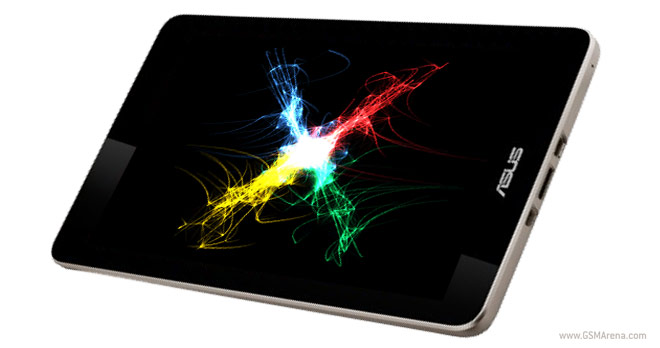 Today we got a few more pieces of the puzzle that is the first Google slate. The new rumors have it that Asus has agreed to cancel its $250 Tegra 3 powered MeMo 370T slate, which was announced at CES and turn it into the next Google slate instead.
What's particularly impressive is that Google aims to deliver the tablet at an even lower price point than the MeMo 370T was supposed to target – the Mountain View guys want their first slate to cost the hard to believe $149.
Sadly, the insider source also claims that the Tegra 3 chipset had to be axed for the price reduction to be achieved. We are not quite sure how we feel about this, though – why not release the $250 Tegra 3 Asus and the cheaper, but less powerful Nexus tablet. That one everyone will have the freedom to pick whatever they want.
The Google Nexus tablet is expected to be announced at the CTIA Wireless expo, beginning on May 8 in New Orleans. We'll be on the lookout for more information about it until then.