The Amazon Fire TV has become available in the UK today. This comes right on schedule, as October 23 has been the announced release date for the UK ever since the mega retailer started taking pre-orders for the box last month.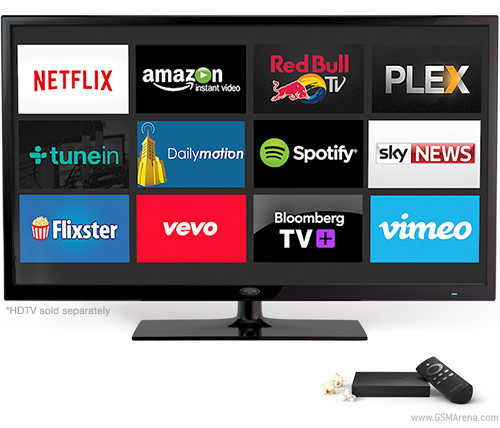 To get a Fire TV, you'll need to agree to part with £79 of your hard earned cash. The game controller for the Fire TV is sold separately, and it's priced at £34.99. It's available to order too.
The Fire TV was unveiled by Amazon back in April, and since then it's only been up for grabs in the US. The device's European journey won't end with the UK, as it's also expected to make its way to Germany. In the UK, you'll also find it for sale in Tesco, Dixons, and Argos stores.