Amazon made its Fire TV set-top box official back in April, which is also when it became available for purchase in the US. However, it hasn't been available anywhere else. Until today.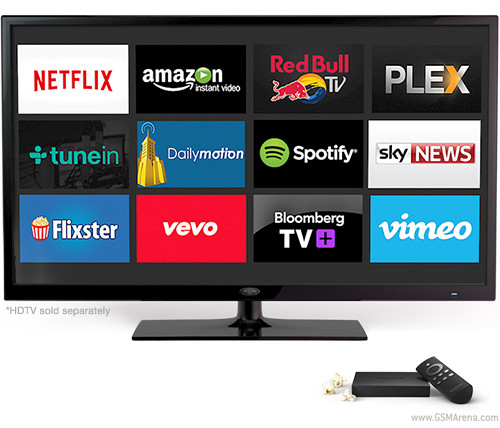 The Fire TV is now up for pre-order in both the UK and Germany, marking the device's entry into Europe.
It's priced at £79 in the UK, with free delivery. It's supposed to start shipping on October 23. If you're an Amazon Prime member, you can buy the Fire TV for just £49.
Over in Germany, the regular price is €99, while if you are a Prime member that goes down to €49. Once again, delivery is free of charge. The set-top box will be released in Germany sooner than in the UK, with the estimated shipping date currently being September 25.
If you do subscribe to Amazon Prime, and want to get the Fire TV with the aforementioned discounts, you should act fast, as apparently the reductions will only be available for five more days.