As you've probably learned by now, today is Black Friday in the US, but Amazon is bringing some of the price slashing action to its UK store as well. In fact, the company has been doing so the entire past week, but now they caught our eye by cutting the price of its 7″ Kindle Fire by £30.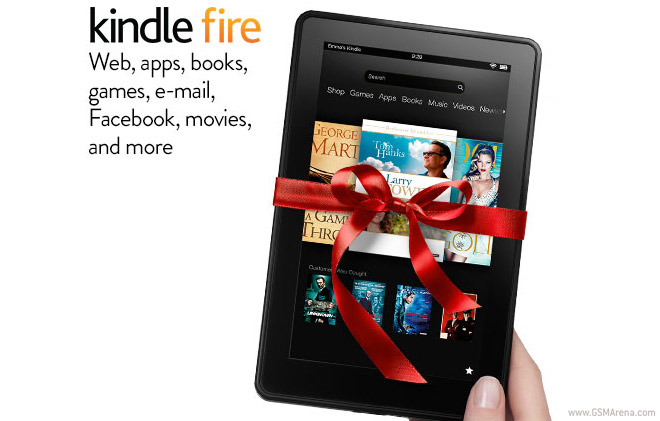 Now you can buy the last-gen 7″ 8GB Kindle Fire for £99 (with special offers) or £109, if you don't want to have sponsored screensavers on your device.
In addition, UK-based customers will also get a month of LOVEFiLM streaming service for free as well as access to the Amazon Prime service, again for a month.
Update: Amazon Germany is also running the same Kindle Fire discount, selling it €30 cheaper. Follow the second source link below for more information.
If you feel like getting yourselves a Kindle Fire at bargain price, you should head over to the source link below to place your order.