With Google I/O getting close (it kicks off in just two days) we were bound to see Motorola X rumors heat up. A device claiming to be it surfaced in GFXBenchmark scores as Motorola XT1058 (supposedly AT&T's version of the Motorola X).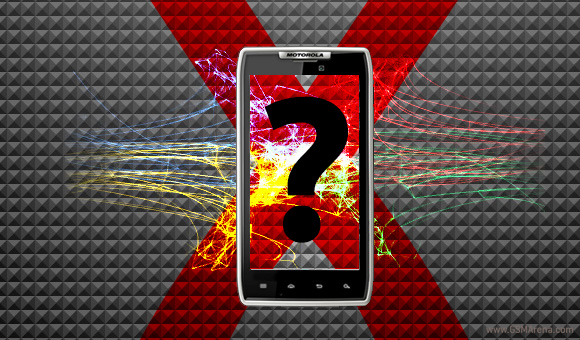 The X phone already showed up in AnTuTu scores, showing an uninspiring result for a 1.5GHz processor. The device that ran the GFXBenchmark, however, had its CPU clocked at 1.7GHz. The OS version is also different – this one was running standard Android 4.2.2 Jelly Bean, while the one that ran AnTuTu reported Android 5.0.1.
The GPU is Adreno 320, which combined with the CPU clock speed makes it quite likely that this was a Qualcomm Snapdragon 600 chipset (not 800 as the rumors claim).

Anyway, GFXBenchmark confirms the 720p screen (according to rumors 4.7″ big) with on-screen controls.
Take all this info with a healthy dose of skepticism – the shortened Google I/O keynote might not leave enough time to announce a new Nexus phone (especially the first entirely designed by Google-owned Motorola) and the conflicting info makes the Motorola X rumors even fishier.
There was some talk that Motorola X will be a brand rather than a specific device, which would explain why we're seeing different specs, but again, have your salt at the ready.