Alicia Keys has left her position as a Global Creative Director at BlackBerry only a year after she was hired.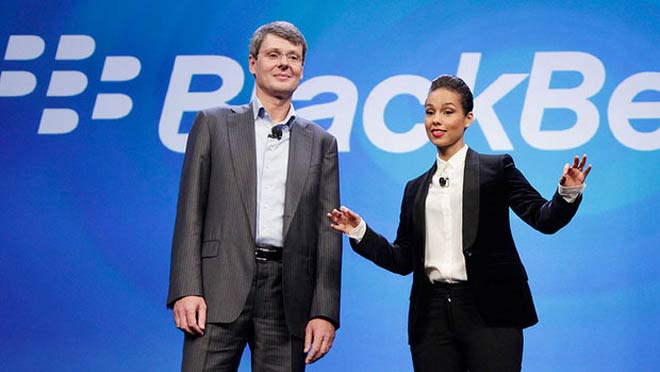 The singer is just a drop in the sea of employees and senior executives that BlackBerry had to let go in order to keep its losses to a minimum. In the last quarter alone, the company clocked a loss of $4.4 billion.
Alicia Keys got off with the wrong foot at BlackBerry right from the beginning when one of her tweets showed she was using an Apple iPhone, and not a BlackBerry Z10 – the phone she was appointed to promote.
Adam Emery, a spokesman for BlackBerry, has said that "BlackBerry and Alicia Keys have completed our yearlong collaboration." and that's all the comment we got from the company.