Today, at the BlackBerry 10 launch event, the BlackBerry's CEO announced Alicia Keys will be company's Global Creative Director. Now I will try to shed some light on what the singer's new job actually means.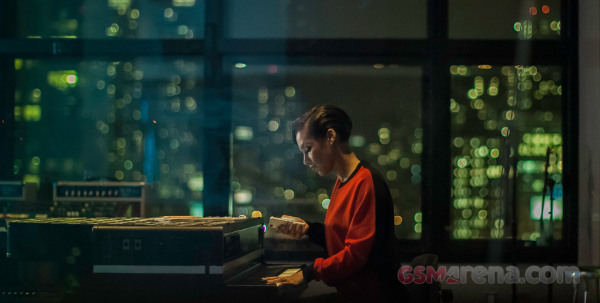 According to the press release, she will be working closely with developers, content creators, carriers and retailers to promote, innovate and expand the capabilities of the new BlackBerry 10 OS and devices.
The lovely Miss Alicia Keys will be in charge of the Keep Moving project and will be working along with the director Robert Rodriguez and the author Neil Gaiman. Here is the promo video.
As far as I understand, she'll be in charge of the promotional campaign of the new platform and will be responsible for some fresh ideas that will hopefully make it into the next versions of the BlackBerry OS.
This all sounds great, but is it really going to help the BlackBerry's future? I like Alicia Keys as a musician and I like the new BlackBerry Z10, but this just seems like bag of money thrown away. Only time will tell if this was actually a smart move by BlackBerry, I guess.