We've been down this road before so take this with a pinch of salt. A Windows RT tablet by Nokia showed up in GFXBench scores. The device carried the model name RX-114, RX-108 was a model name associated with Nokia tablet early this year (maybe this Tegra 3-powered tablet).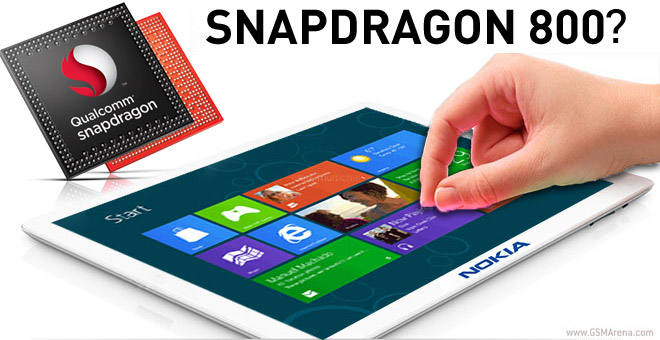 The benchmark reported a resolution of 1371 x 771 pixels for the screen, presumably a minor error with the real resolution being 1368 x 768, the standard 10.1″ Windows RT tablet resolution.
The GPU was listed as Adreno 330, which so far is used only in Qualcomm Snapdragon 800 chipsets. Sure enough, GFXBench found 4 CPU cores, but unfortunately it has nothing on the clock speed.
By the way, the rumor mill is also waiting on a 6″ phablet from Nokia.
Thanks to everyone who sent this in!