Nikon recently published (and then removed) details on their US site of a new AF-S NIKKOR 50mm F/1.8G lens complete with a Silent Wave focusing motor.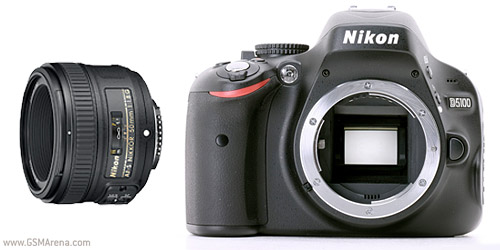 This unofficially announced design should allow autofocus on all entry-level Nikon DSLR bodies, including the latest D5100 and D3100 the lens should work with both FX and DX DSLRs. It also uses a new optical design with 7 elements in 6 groups (rather than 6 elements in 5 groups), including one aspherical lens element, a first for a 50mm F1.8 lens.
Too geeky for you? Well, it's simple enough… The available 50mm F1.8 lens could not be used easily on entry level Nikon DSLR bodies as they lacked the built-in auto focus sensor. The new lens should take care of that as it has the motor built right in. The aspherical element means it should be even better than the previous generation as it should help eliminate optical aberrations. And finally, the wide aperture on this lens makes it one of the most affordable ways to get that coveted shallow depth of field that creates blurry backgrounds that are perfect for portraits.