Today Nikon updated the lower end of its DSLR spectrum with an impressive new camera that has been rumored for some time now – the D3100. Not only is it Nikon's first 1080p shooting DSLR camera, but it's also the industry-first DSLR camera with continuous auto focus (or full-time servo AF, as they call it).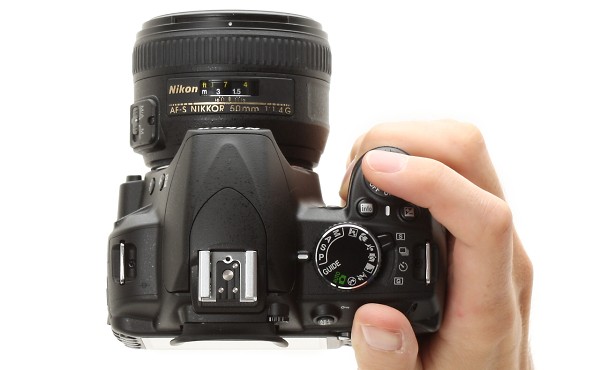 Some two years ago, Nikon was the first manufacturer to introduce a video-recording DSLR – the Nikon D90, which I'm still happily using, by the way.
I'm certainly interested in video recording, but the D90 video controls are way too limited and videos turn far too noisy for my liking. Canon has it much better in that department and I neglect my DSLR's video recording capabilities. But continuous auto focus – now that's something…

The Nikon D3100 uses the Live View mode during video recording much like every other mirror-based camera out there but relies on an improved, supposedly "very fast" contrast-based auto focus system that can even track faces much like more regular camcorders.
The D3100 has a slightly redesigned body (keeping the same screen) as compared to its predecessor, however the internals have been thoroughly overhauled. The D3100 uses a new 14.2-megapixel CMOS sensor, 11-point auto focus system, and the new EXPEED 2 image processor. It can shoot video in 1080p@24fps or 720p at either 24fps or 30 fps.
You should definitely check dpreview's early preview of the camera – found right here.
The Nikon D3100 is slated for release next month for a price of 699 US dollars or 599 euro with an 18-55mm f3.5-5.6 VR kit lens.