Rovio is gearing up to launch the next major version of their absurdly popular Angry Birds game and they're stepping up the promotion – yesterday we saw a custom helmet for F1 driver Heikki Kovalainen and today brings more F1 promotion and two new birds.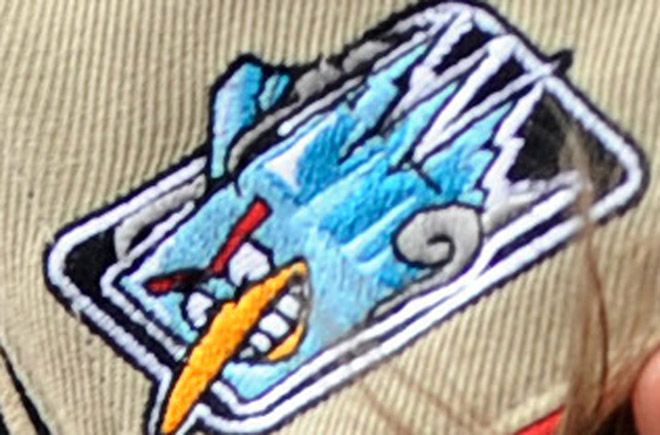 Heikki's compatriot Kimi Raikonen will wear a patch (seen above) featuring a new angry bird on his race suit. The bird was chosen to match Kimi's nickname "Iceman" and is called (surprise!) Ice bird. It will freeze the area it hits, making it fragile and easy to destroy with the next bird (here's the gameplay trailer, where the new birds appear shortly).
The other new bird is called Lazer Bird and comes with an official video showing off its abilities. It's very similar to the well-known yellow bird.
Angry Birds Space will launch next Thursday, March 22. The Samsung Galaxy Note will feature exclusive content (Samsung and Rovio are doing lots of cross-promotion).
Thanks to Juho for the tip on Kimi!