If you were wondering how well the Android Wear platform was doing in terms of sales, well, wonder no more. Well known analyst house Canalys has the answer. In 2014, 720,000 smartwatches running Google's wearable platform were sold.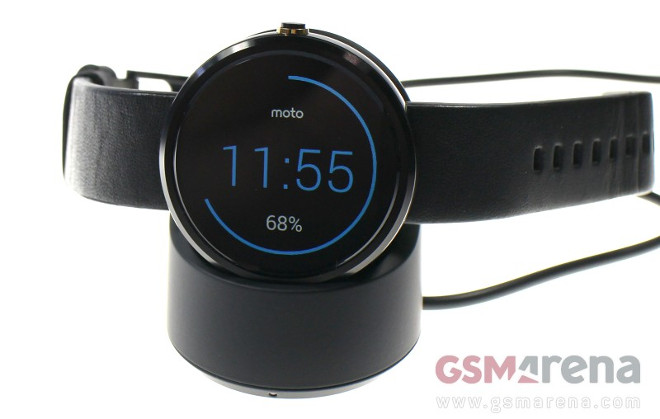 That's not much. A grand total of 4.6 million "smart wearable bands" were shipped last year, according to the same source.
To put Android Wear's numbers in perspective, Pebble recently announced it's reached one million sales of its smartwatches on December 31, 2014, but these were made over a period of more than a year. And Android Wear only debuted last summer.
Of the smartwatches sporting Google's platform, the Moto 360 by Motorola (pictured above) was the best selling model, even though it remained hard to find for months. If we look at the "smart band" market as a whole, Samsung is still No.1, having launched six devices in 14 months. Interestingly, Xiaomi has already shipped more than a million units of its Mi Band, undoubtedly thanks to its extreme affordability. In the "basic wearable band market", Fitbit is the leader.
This report provides a great glimpse into the wearable market as it was before Apple's entry. The Apple Watch is expected to start shipping in April, and it will be interesting to see how well it will do.