The CEO of Pebble Eric Migicovsky announced in an interview that the company shipped a million smartwatches. The company hit the magic number at the very end of 2014, on December 31.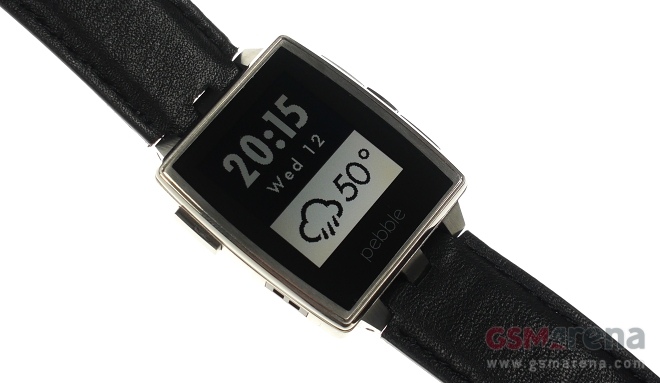 Pebble more than doubled its sales since March 2014. The constant improvement of the company's software platform, coupled with the price cuts it introduced for the original Pebble and the Steel have done well for its numbers.
Furthermore, Migicovsky revealed that Pebble will reveal new products this year, coupled with a fresh software platform. The latter is said to be like nothing else on the market today, though the executive didn't divulge into details on it. All we know at this point is that people who have joined Pebble from LG's webOS TV team are working on the new software.