Chinese smartphone manufacturer Xiaomi, who just unveiled its latest Mi4 smartphone, has outed a fitness band to go with its new flagship for the unheard of price of CNY 79, or $13.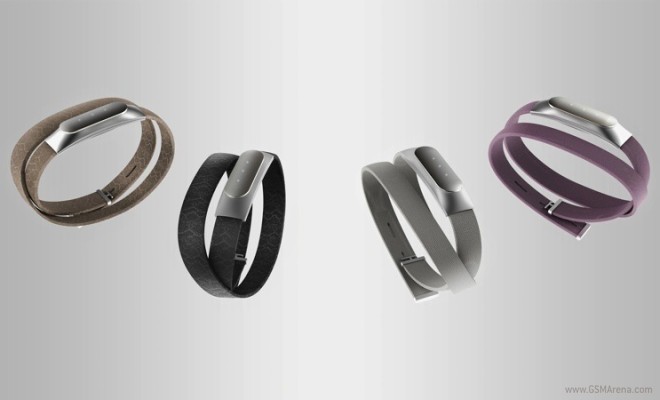 The new Mi Band will track your movement and sleeping patterns, wake you up based on your sleep cycle via vibrating alarms, and is also water resistant with an IP67 rating.
The Mi Band is rated to come with a 30-day standby time, and can even automatically unlock your phone (whether it has to be a Mi4 or at least a Xiaomi phone is unspecified but likely) when in proximity.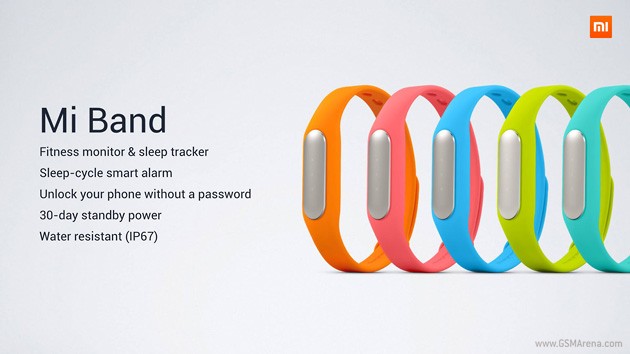 No info on release date or market availability as of yet, although a China-first release strategy is certain.