We are into the deciding stages of the Smartphone Champions League and now it's time to turn our heads to the semifnals. In case you missed the dramatic developments there, here are the Quarterfinals match results.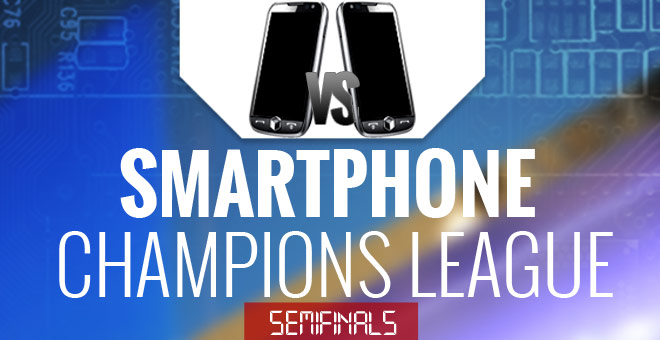 Four smartphones enter the arena, hoping to get one of the coveted spots in the final of the tournament. Interestingly, out of the four contenders only one is a non-Nokia phone – the LG Nexus 5. The rest are the Nokia Lumia 1520, Lumia 1020 and the Lumia 520.
Voting is now closed – head this way for the results!