Google certainly loves teasing us – the search giant has featured an yet unknown tablet in a promo Google Maps video. The real kicker is that it doesn't look anything like the purported second-gen Nexus 7 slate we saw at one of the Google I/O sessions.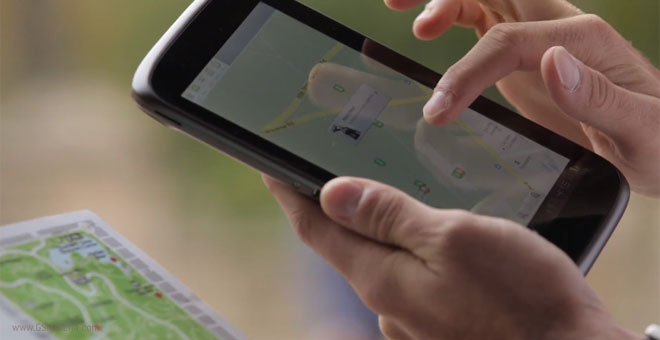 In fact, the newly shown slate has more round corners and a two-tone design, unlike the current-gen Nexus 7. You can check it out being held in the Google Maps video below. Make sure to pay attention around the 0:53 minute mark.
The upcoming update of the Nexus 7 has been doing the rounds in the rumor mill over the last couple of months. Some reports suggested it's going to pack a 1080p resolution, while others suggest the Nvidia Tegra chipset is going to be replaced with a Qualcomm Snapdragon one.
Whatever the case is, Google hasn't yet made any official move to suggest the Nexus 7 is going to be replaced. History has taught us though, that every new Nexus that replaces an old one, sports the same price. The Nexus 7 is expected to stick to the rule and cost $199 for the 16GB model.