According to a report by Reuters citing a separate duo of sources, a second-gen Nexus 7 is in the works, readying to debut at this year's Google I/O.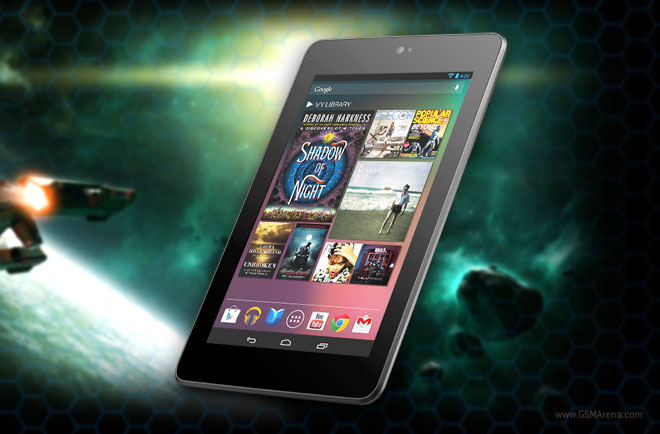 Google will once again join forces with ASUS for the new Nexus 7, but has opted-in for a Qualcomm's Snapdragon chipset instead of Nvidia's Tegra.
The second-gen Google tablet has a lot to live up to, as the Nexus 7 has sold in more than 8 million units. So to ensure the success of its upcoming slate, Google is going to keep the same pricing model for the slate – 16GB will sell for $199. The outgoing model be discounted and will retail for $149 from the Play Store.
Additionally, the new Nexus 7 would sport a higher-resolution display and thinner bezels, making it even more attractive than its predecessor. The tablet is expected to hit the Play Stores and store shelves in July.