Nokia has published a new ad with the sole purpose of boasting about the build quality of its phones. More specifically, Nokia has decided to show how much of a torture its Asha and low-end basic phones can take without breaking.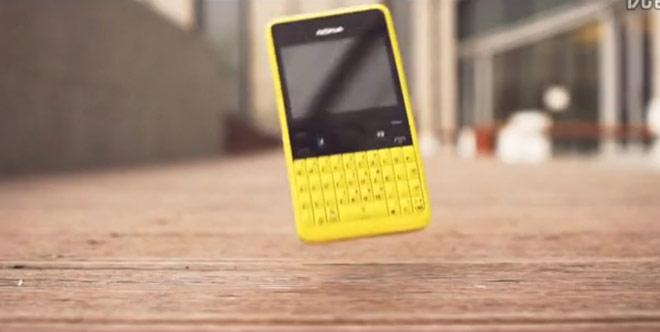 The message that the company wants to send is that it aims for impeccable build quality and attention to the little things that make phones durable. The video itself is very well made, as you'd expect from Nokia.
Here's the video itself.
The advertisement of the toughness of Nokia's more affordable phones is a nice break from the series of other ads of its high-end Lumia offerings. The Lumia 1020 for example was treated to a funny ad in France, while the Lumia 2520 openly mocked the iPad.