In case you are not one of the 430K+ people who were on the Android waiting list, we have some good news for you. Instagram for Android is now available for download – less than a month after it was given a "coming very soon" status from its founders.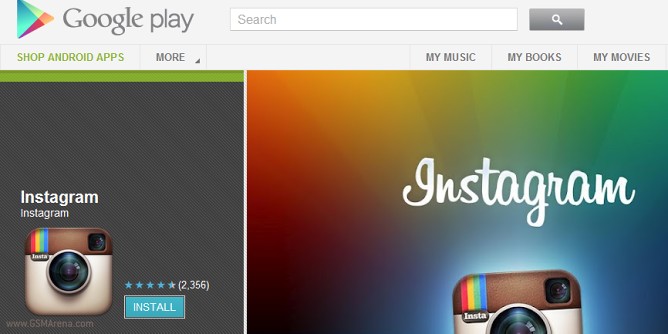 Any Android smartphone, sporting a camera and OS version 2.2 and higher is welcome join the photo sharing party. Tablets however, are left out in the cold for the time being.
Visually, there are no significant differences between the newcomer and its iOS sibling. Check out a few official screenshots below.
You can go ahead and download the app from the Google Play Store/Android Market over here. As always, feel free to share your impressions in the comments section below.