Founders of insanely popular social photo-sharing iOS app, Instagram made no bones about it at SXSW this year stating that an Android version was on its way and it will be "better than our iPhone app", in fact they went as far as to say "it's one of the most amazing Android apps you'll ever see."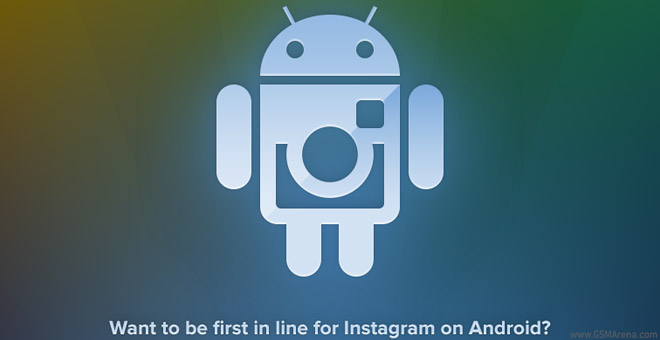 With the creators drumming up hype for the Android release and talk of the app's existence stretching back into last year, one question still remains; when is the official launch date? The answer is still, it would appear, very very soon.
Although not exactly the answer fans of the service or those intrigued by its iOS fame will be hoping for, Instagram's creators still have yet to set out any official date in the calendar for the Android app's launch. They have today, however put up a pre-registration page which prospective users can punch in their email to, granting them the ability to then be notified as to when the app does finally break cover.
In my book, this looks the be a sign that the app is a matter of weeks or maybe even days away from launch and as such, iPhone-deficient mobile shutterbugs everywhere won't have to hold their breath much longer in order to give it a try.
Instagram already caters for some 27 million registered users with 12 million joining in just the last three months, however as we mentioned before, in the time it's taken for the app to make it to Android devices, this has given rise to a host of similar photo shooting and sharing applications, ones which in some cases, offer more functionality and more flexibility. Whether or not this will greatly affect the Android launch is yet to be seen, but like we said, you shouldn't have to wait too long to find out.
Hit up the source link to add yourself to Instagram's Android app mailing list.