Speaking at the SXSW today, Instagram founders Kevin Systrom and Mike Krieger said that the Android version of the popular Instagram app is coming very soon. In fact, Systrom even said that in some ways the Android version of the app is even better than their iOS app and that it will be the most amazing Android app we'll ever see.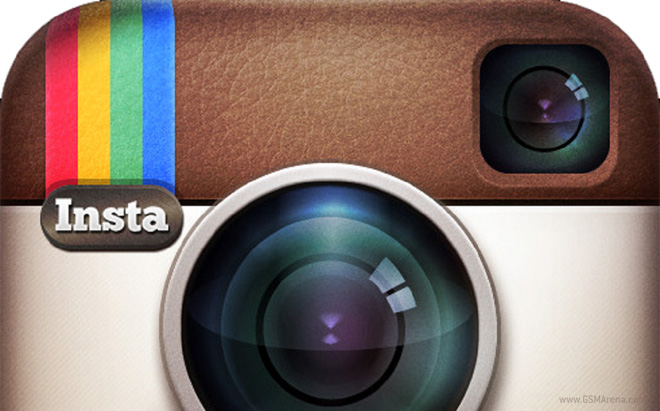 Now we have been hearing about this Android version of Instagram for quite a while now when Instagram itself mentioned it on their blog a few months ago but we did not have any concrete date for the launch. Unfortunately, we still don't have that yet but it's nice to know that it will be coming shortly.
For those who don't know about it, Instagram is a social networking service for uploading and sharing your photos. But unlike, say, Flickr or Facebook, Instagram is only available on smartphones, that too just the iPhone for now. The only way to upload photos to this service is through your phone and they don't have any kind of web interface like the other sites, except for showing images that you uploaded through your phone.
When it was announced on the iPhone sixteen months ago, the service became an instant hit despite there being other ways to share your pictures. One of the cool features of Instagram was that it had a whole bunch of color filters and effects that you could apply to your images before uploading, which these days every other app has. Not only did these filters gave the images a cool look but they also helped mask the relatively poor quality of the images captured using the iPhone's cameras (iPhones used to have terrible cameras back then). Today, Instagram has 27 million registered users, 12 million of which have been added in the past three months alone, and is one of the fastest growing and most popular social networking services. And they accomplished this with a very small team and with one app for one platform.
It will be interesting to see how Android users react to this service. Instagram may not have been available on Android yet, but in the light of the popularity of the service and its absence from Android has led to the creation of dozens of similar services such as Lightbox and mytubo for Android, not to mentions countless number of apps that can now let you add Lomo and tilt-shift effects to your pictures. As such, the service might not become an instant hit on Android in 2012 the way it became on iOS back in 2010.